Instructor Profile: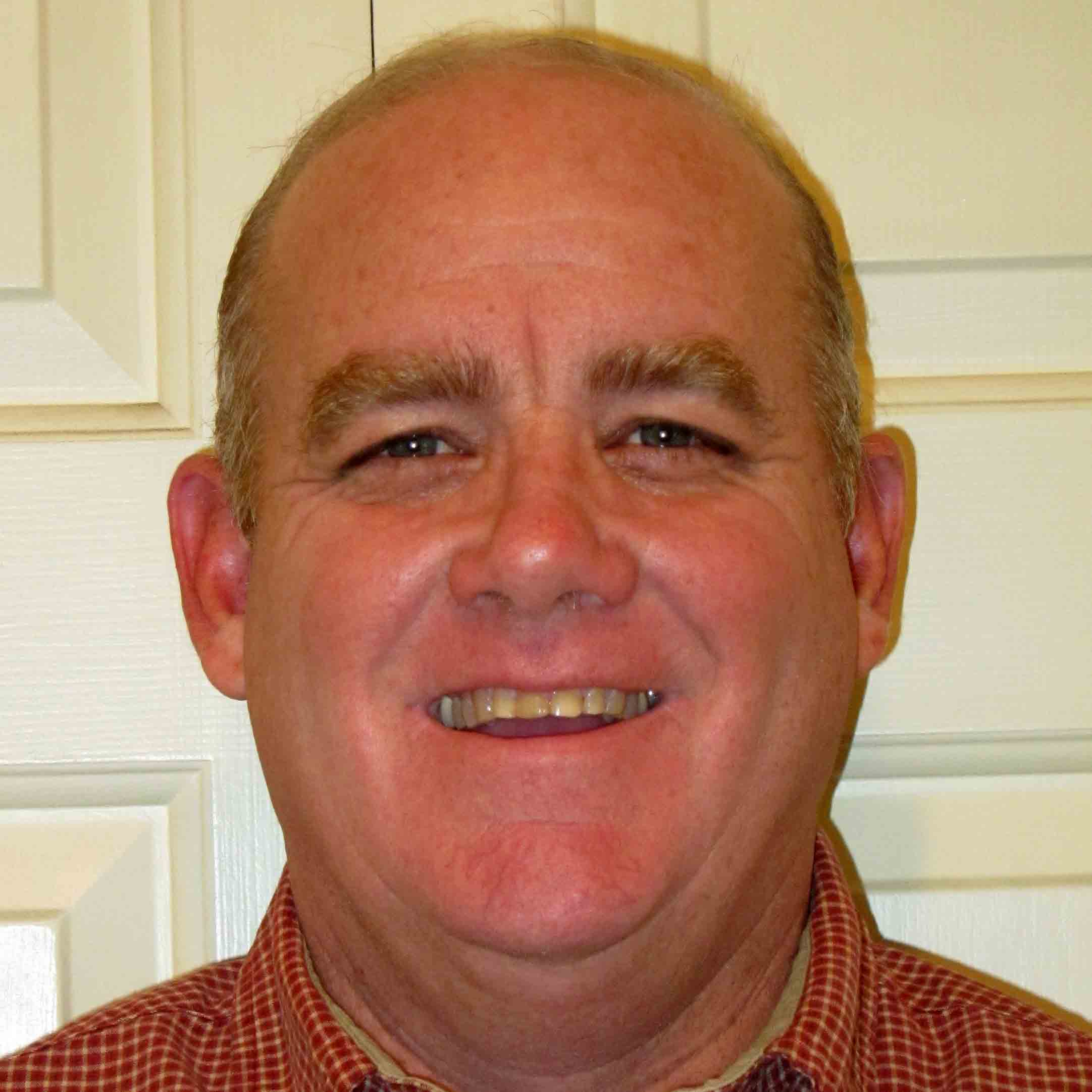 Mike is passionate about helping people become safe and confident around firearms. He is the co-founder and instructor for Utah Concealed Carry Permit, LLC, and genuinely enjoys sharing his knowledge with people in his Gun Safety & Utah Concealed Carry Classes.

Mike has 15+ years experience as a Utah Concealed Carry Permit holder, & 20+ years experience teaching groups. He has been an active hunter, recreational shooter, long-time NRA member, supporter of our 2nd Amendment rights, avid outdoorsman, & family man who strongly believes that increasing the number of Utah Concealed Weapons Permit holders provides a significant & powerful deterrent against violent crime. For more info click here.

Home invasions require strong measures, so say NO to predators - LOUDER!
Preferred Self-Defense Guns:
Primary Carry: Kahr PM9 with Crimson Trace

Laser

, or Springfield XD .45 Compact with light/

laser

combo.
Backup Carry: Kahr P380 w/CT

Laser

guard, or S&W BodyGuard 38 with integrated

laser

, or North American Arms .22 Mag mini revolver.
Home-Defense Shotgun: Mossberg 930 JM Pro 12 ga.
Rifle: Self-built, custom AR15 carbine.
Click Image to Join or Renew with the NRA & Get $10 Off
Class Schedule
"; State-Approved Utah Concealed Weapons Permit Classes
---
Classes Taught by a BCI & NRA Certified Utah CCW Instructor
---
3 Classes: click on Course Highlights tab above for detials.
Click here for all costs to get a UT CFP.
Click here for info on Utah CCW denial criteria.
We teach the full BCI Curriculum for CFPs - no short cuts!!
Non-Residents: Please read this about Recent Law Changes.
Read article #20 to learn the best way to get fingerprinted.
Top-10 Reasons to Take Our Utah CCW Permit Class:
Competitive & fair fee including our commitment to provide you the

very best value

for this class available anywhere.
Read the Google+ reviews written by former students.
Our Utah Concealed Carry Class is taught on multiple days every week: Tue, & Thu evenings @ 5:30, & Sat morning @ 9:00. Other days can be added as required.
Learn all the Utah and Federal firearm laws & issues around legally defending against a violent attack including

justifications for use of deadly force.

Hands-on instruction & demonstrations with several handguns, and a huge emphasis on

GUN SAFETY

.
Instructor has 13+ years of concealed carry experience, & 20+ years experience teaching groups.
Includes fast-moving, interesting, & dynamic multimedia presentation.
Relaxed & friendly learning environment - small class sizes. Emphasis on

having fun

& thorough understanding of critical Utah CCW terms, concepts, techniques, & legal ramifications.
Mike does this full-time, which means he is available to answer your phone calls and email inquiries pretty much 24/7.
Free - application and passport photo services are included.
Utah Concealed Carry Permit
based on
355
ratings.
Read the Reviews!



I am currently retired from teaching. My son-in-law Rob Wilkinson, who used to teach with me, is now teaching on his own. Please call him at 801-671-6773.
** Not accepting registrations **
⬇Articles⬇ Are great source for building up your concealed carry permit knowledge base...........
Please Scan These Titles!